Meet Our Authors
Keep up with your favorite authors' tour dates and find events in your area. Discover new voices by browsing our bestselling and award-winning authors.
Award Winners
Meet Our Authors
Jack Mason
A great and impressive book should leave you with many experiences, and slightly exhausted at the end. A book is a device to ignite the imagination.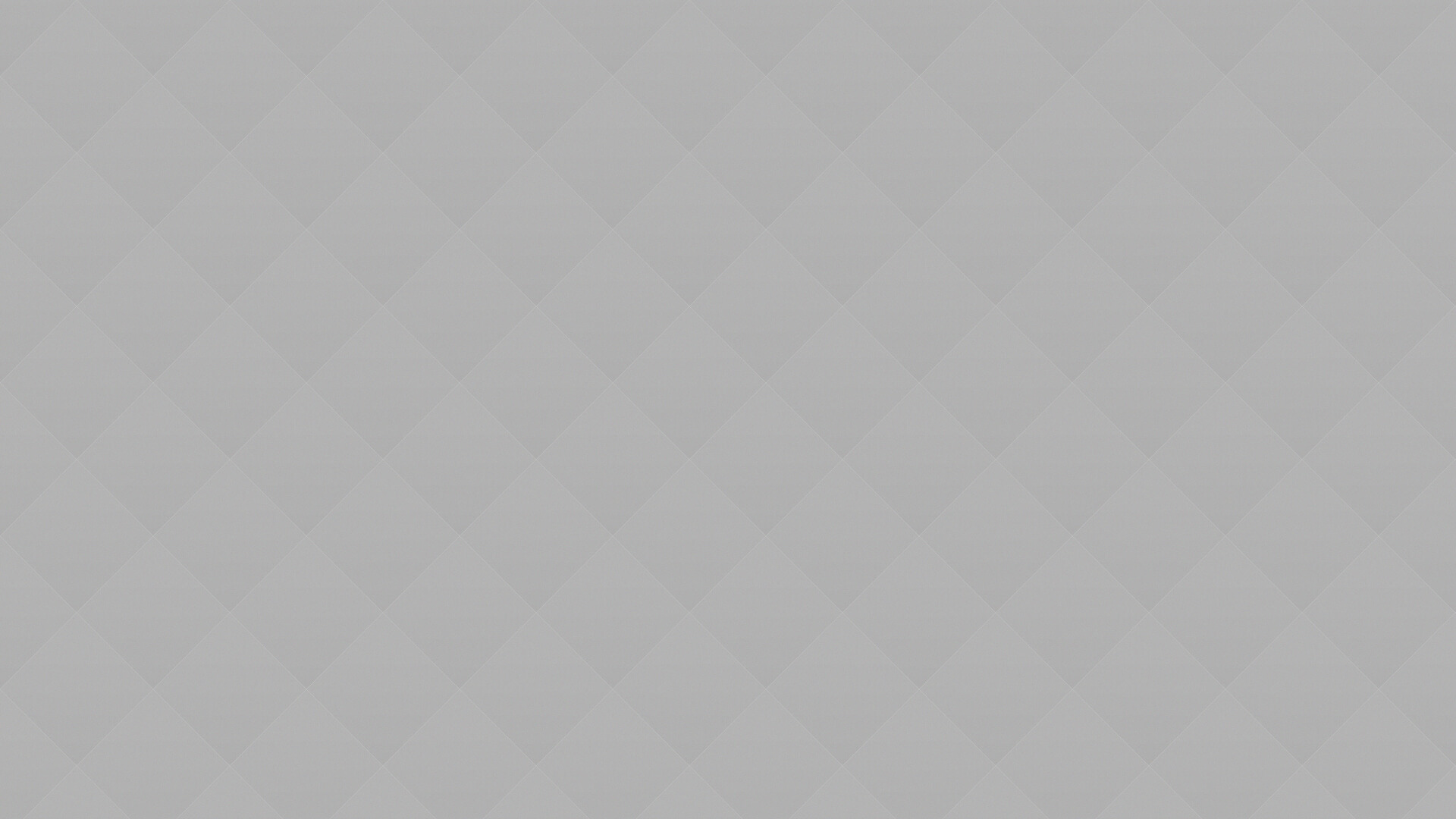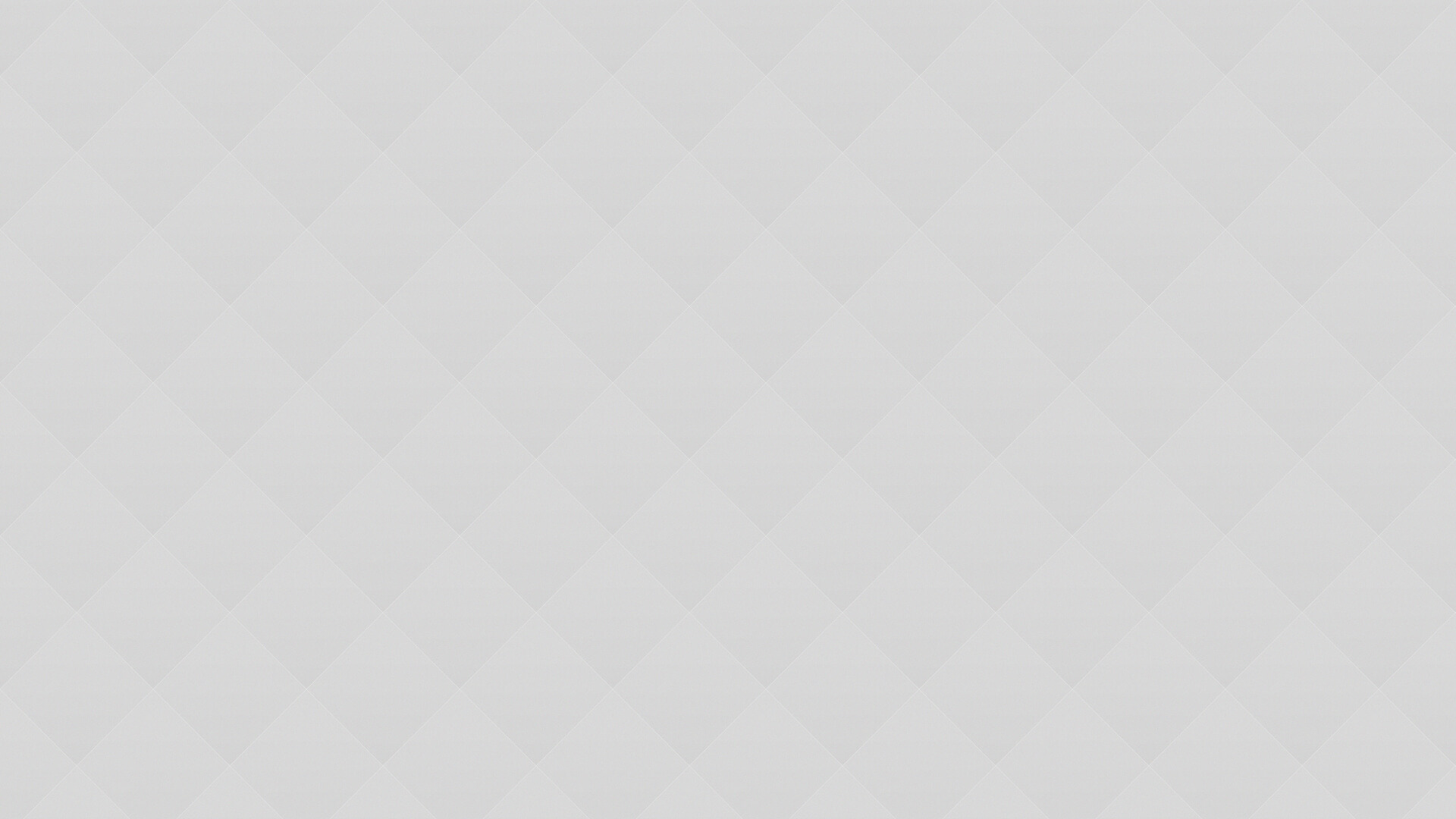 Anna Oldridge
It's not just the books under fire now that worry me. It is the books that will never be written. The books that will never be read by people.
Zbulo një libër
Kategoritë tona
Autorët e rinjë
Bëhu një autor i ri tek ne
Zgjedhja e shtëpisë botuese është një nga vendimet më të rëndesishme që një autorë bën. Ne tek Pika pa siperfaqe e dimë që autorët janë në qënder të asaj që bëjm.